LITTLE DESIGN
COMMUNITIES

2017
-Two Options-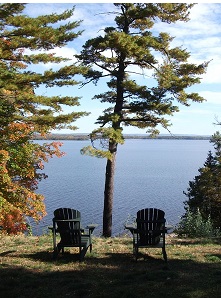 Galilee Retreat Centre - ARNPRIOR, CANADA
For more information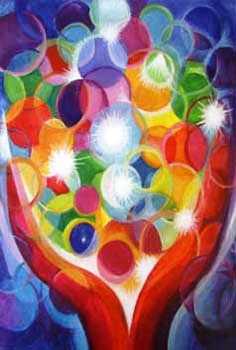 ---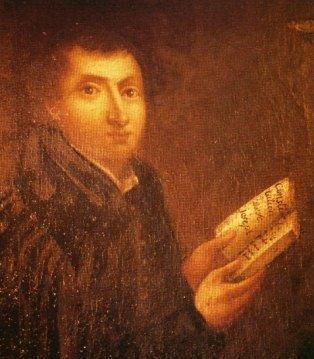 MEDAILLE
ONLINE COURSE
C
lick here to register for the Online Forum or to access the Lessons at any time.
All 52 lessons are archived.
No cost. Follow all the Lessons at your own pace alone or with a small group. There are over 1,300 registered members
from 26 countries sharing
this study.
---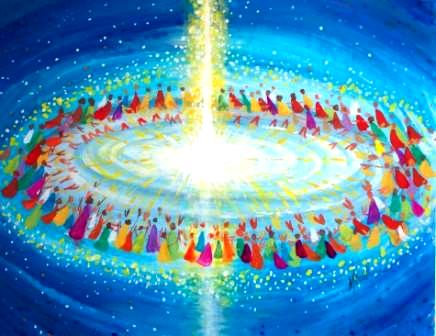 "

Beams of Love" Artist:Mary Southard, CSJ
www. Mary
SouthardArt.Org
Congregation of St. Joseph
THE LITTLE DESIGN COMMUNITIES WEBSITE
On July 15, 2012 we launched this new Little Design Communities website.
You can form your own small faith community ANYWHERE around the world.
We will provide you with resources and guidelines for getting started.
See the free downloads section on this website.

Click here

to access the site.
---
Living Life to the MAXIMum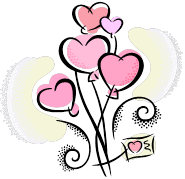 Occasionally, we will be posting a 'sharing of hearts' on ONE of the

Maxims of Perfection

written by our Jesuit founder, Jean-Pierre Medaille back in 1657. These wisdom sayings have a timeless quality about them and continue to inspire, nurture and guide our daily lives. We hope that you will grow the sharing of hearts by adding your own insights and experiences of how a particular maxim has guided you. The Spirit speaks in and through the community. You will need to LOGIN to be able to add your comments. To LOGIN ... scroll down the left column and "create an acount " on your first visit.
No need to LOGIN if you wish to just read the reflection.
Pr
int function is enabled.
NOTE: You can read ALL of the LIVING WORD reflections posted here also.
---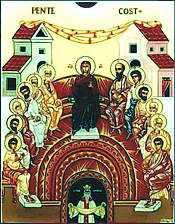 We hope that you enjoy a leisurely browse
through the pages of our website.
The Upper Room is a Home of Prayer, a School of Prayer and a Community of
Prayer
sponsored by the Sisters of St. Joseph in Canada (Peterborough).
This
September 2016, we begin
our 32
year of ministry
.
We are grateful to God and all our spiritual directors
who
assist us in this ministry
that now spreads out into 4 dioceses:
Ottawa,
Gatineau,
Cornwall and Pembroke.
Sr. Rosemary O'Toole, csj
---