What's New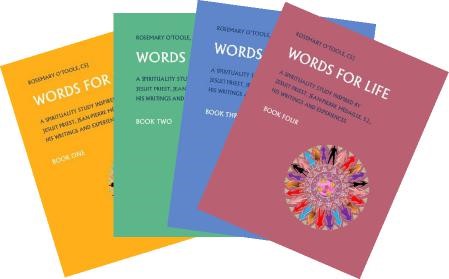 WORDS FOR LIFE
MEDAILLE SPIRITUALITY SERIES
(Set of Four Books on the Writings of Jean-Pierre Medaille, S.J.)
(Scroll through the PDF files...)
PURCHASE BOOKS on
AMAZON
---
Welcome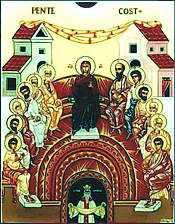 We hope that you enjoy a leisurely browse through the pages of our website. The Upper Room is a Home of Prayer, a School of Prayer and a Community of Prayer sponsored by the Sisters of St. Joseph in Canada.
September 2019 marks the beginning of our 35th year of ministry. We are grateful to God and all our spiritual directors who assist us in this ministry that now spreads out into 4 dioceses: Ottawa, Gatineau, Cornwall and Pembroke.
Gratefully,
Evelyn McGovern csj and Rosemary O'Toole, csj
---
Future Full of Hope - 8 published books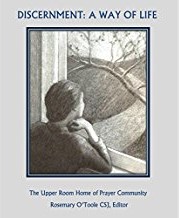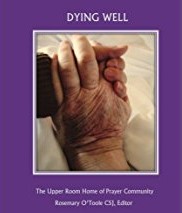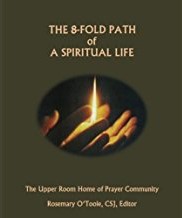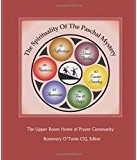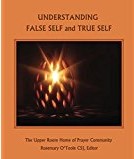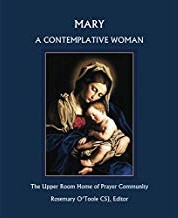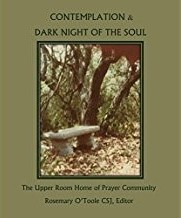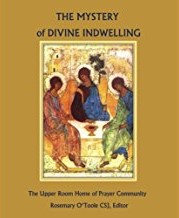 The Upper Room Home of Prayer spiritual directors are creating a series of small books on core spiritual teachings. You can purchase at The Upper Room or at amazon.ca as paperback or kindle edition.
Read more about this project...
SEE 2019- 2020 book study series being offered by our spiritual directors in Advent and Lent.
---
Maxims of Perfection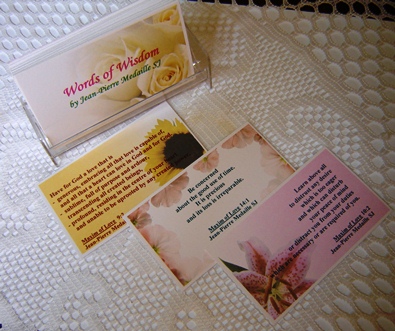 Occasionally, we will be posting a 'sharing of hearts' on ONE of the Maxims of Perfection written by our Jesuit founder, Jean-Pierre Medaille back in 1657.
These wisdom sayings have a timeless quality about them and continue to inspire, nurture and guide our daily lives. We hope that you will grow the sharing of hearts by adding your own insights and experiences of how a particular maxim has guided you. The Spirit speaks in and through the community.
You will need to LOGIN to be able to add your comments. Click here to read The Maxims of Love >>
---
Guided Contemplative Retreat

Living Life to the MAXIMum
Monday, July 20 - Friday, July 24
Galilee Centre, Arnprior, Ontario.
$570.00 per person.
Limited to 14 participants.
Spiritual Directors: Kathleen O'Keefe, CSJ and Rosemary O'Toole, CSJ
---