CLOSED until further notice due to Covid-19.
---
What's New
SEASONAL GATHERINGS
FOR READERS OF
WORDS FOR LIFE
St. Emilion Apartments
1136 Maritime Way, Kanata.
SATURDAYS: 1:30 p.m.- 3:30 p.m.
February 22, 2020
June 20, 2020
October 24, 2020
February 20, 2021
RSVP
This email address is being protected from spambots. You need JavaScript enabled to view it.
---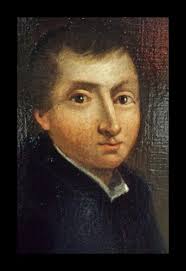 THE 350th ANNIVERSARY OF FATHER MEDAILLE'S DEATH
MONDAY, DECEMBER 30, 2019
Let us be united in prayer and reflection around the world in thanksgiving for the gift of our founder's life and his spiritual writings.
Sharing a Reflection: "The life and death of each of us has its influence on others" (Rom 14:7).
---
Book Launch #1
ST. JOHN THE APOSTLE PARISH HALL
WORDS FOR LIFE
---
Guided Contemplative Retreat - July 2020

Living Life to the MAXIMum
Monday, July 20 - Friday, July 24
Galilee Centre, Arnprior, Ontario.
$570.00 per person.
Limited to 14 participants.
Spiritual Directors: Kathleen O'Keefe, CSJ and Rosemary O'Toole, CSJ
---
Future Full of Hope - 8 published books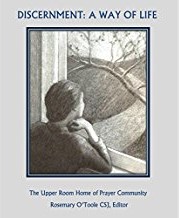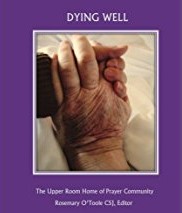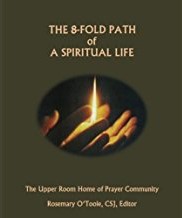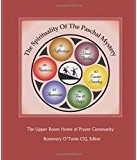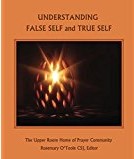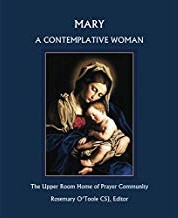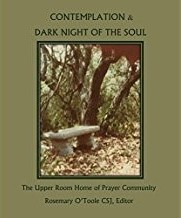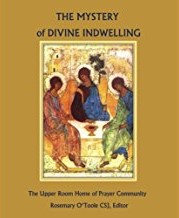 The Upper Room Home of Prayer spiritual directors are creating a series of small books on core spiritual teachings. You can purchase at The Upper Room or at amazon.ca as paperback or kindle edition.
Read more about this project...
SEE 2019- 2020 book study series being offered by our spiritual directors in Advent and Lent.
---