Future Full of Hope - 8 published books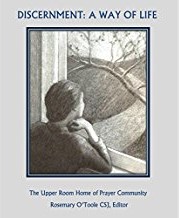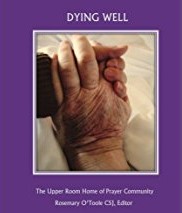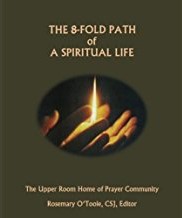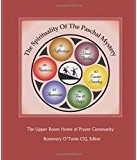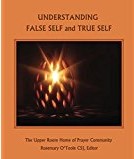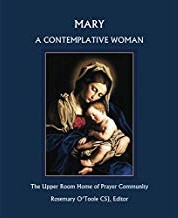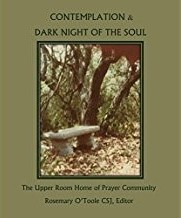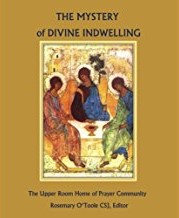 The Upper Room Home of Prayer spiritual directors are creating a series of small books on core spiritual teachings. You can purchase at The Upper Room or at amazon.ca as paperback or kindle edition.
Read more about this project...
SEE 2019- 2020 book study series being offered by our spiritual directors in Advent and Lent.
---