English - Download the complete Binder (7.2MB PDF) of printed materials. (100 pages in colour)
French - Download the complete Binder (7.2MB PDF) of printed materials. (100 pages in colour)
PRINT out the pages and place sheets in a binder.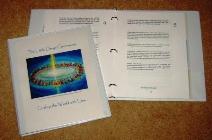 We recommend that each member have one complete copy for personal study and reflection as well as for monthly meetings.
(If you would prefer to purchase the binder for $30.00 we will mail it to you. Bulk orders would be appreciated to manage the costs efficiently.)
THE BINDER is divided into 4 sections:
You can download and print an individual section from here if you wish:
The Eucharistic Letter with Commentary
The Monthly Gatherings - 8 meetings
Sharing of Hearts - using coloured cards -English
Sharing of Hearts - using coloured cards -French
To download the PDF articles, you will need Adobe Reader installed on your computer.
---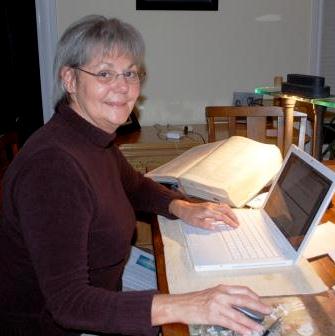 Danielle Latreille, one of our core members, has completed the FRENCH translation of the complete BINDER of 100 pages. Posted Pentecost, 2013. Thank you for this labour of love!