What's New
SEPTEMBER 2, 2012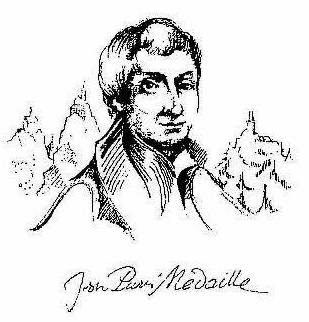 Today, we begin our weekly reflections and comments on the individual paragraphs of The Eucharistic Letter. It has been about 6 weeks now since we launched the new website and already we have 225 registered users who have created an account. You will need to LOGIN if you want to make a comment either on:
THE CHAT FORUM or
THE EUCHARISTIC LETTER REVISITED ...


weekly new input posted.
Why not visit these sections now and see what others are saying ... and please, feel free to add your own topic for conversation or continue the dialogue on the questions posted already.
Can you imagine what Jean-Pierre is thinking of all this?
Rosemary