The Upper Room

Saturday: 9:30 a.m. - 3:30 p.m
Fee: $50.00 - includes served lunch
No Retreats planned for this winter semester at The Upper Room due to Covid restrictions.
To register, please contact
This email address is being protected from spambots. You need JavaScript enabled to view it.
at least one week in advance of retreat.
---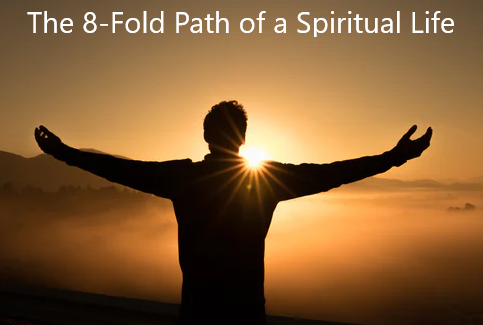 A Day Retreat: March 12, 2022
The 8-Fold Path of A Spiritual Life
Facilitator: Sarah Wayne
Date: Saturday, March 12, 2022
Time: 9:00 a.m - 4:00 p.m.
Cost: $60.00 (Lunch included with minimum of 10 participants)
To Register contact: 613-623-4242 ext 21 or at This email address is being protected from spambots. You need JavaScript enabled to view it.
---
Local Parishes
The Upper Room recognizes the need and the search in many faith-filled persons who are restless to experience "more" in their relationships with God, each other and all of creation. Our team of spiritual directors are eager to serve the spiritual hungers of the People of God within the Archdioceses of Ottawa, Gatineau, Cornwall and Pembroke.
We can offer Advent and/or Lenten Day Retreats at your Parish Halls. Some Parishes have requested a Day Retreat Day or a Day of Reflection on one of our NEW Future Full of Hope series books. (e.g. Discernment: A Way of Life or Understanding False Self and True Self, or Dying Well etc.) Contact This email address is being protected from spambots. You need JavaScript enabled to view it. to discuss your request.
Some of our UPPER ROOM spiritual directors are available for this outreach ministry. Please contact
This email address is being protected from spambots. You need JavaScript enabled to view it.
for more information or e-mail the individual director.
---