Locations
The Upper Room at Centrepointe
68 Centrepointe Drive, Nepean, Ontario K2G 6J5
613-228-6987 or
This email address is being protected from spambots. You need JavaScript enabled to view it.
Since 1984, The Upper Room has been offering spiritual direction. Contact Sr. Rosemary O'Toole.
The Upper Room office in Cornwall, ON
Please phone Shirley Lagrue at 613-933-5520 if you wish to begin spiritual direction.
Since 2004 ... The Upper Room has been offering spiritual direction.
---
Ecumenical Off-Shoots:
Meet our EMMAUS companions who launched out to found their own ministry within their communities.
Heart + Soul Light Centre

Founder: Judith Matheson, interfaith spiritual director
Judith offers spiritual direction, workshops, speaking engagements and collaborates with many groups providing wholistic care of mind, body and spirit.
Contact:
This email address is being protected from spambots. You need JavaScript enabled to view it.
Phone: 819-684-3099
Location: Alymer/Gatineau, Quebec
---
Contemplative Journeys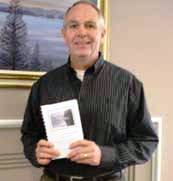 Founder: Rev. Daryl MacPherson
Daryl offers spiritual direction, day workshops, retreats and presentations on spiritual themes.
Contact:
This email address is being protected from spambots. You need JavaScript enabled to view it.
Phone: 1-613-582-3693
Location: Beechburg, ON
---
Path Adventures Founders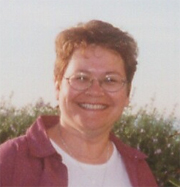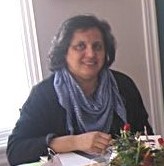 Grace Amirault Debbie Camelin Susan Kehoe
Grace, Debbie and Susan are gifted women who offer workshops,retreats and presentations on various themes: Art journaling, writing spiritual poetry and walking meditations.
Contact: This email address is being protected from spambots. You need JavaScript enabled to view it.
Location: Ottawa, ON
Phone: 613-592-2656
Check out their Website with upcoming events
---