68 Centrepointe Drive,
Nepean, Ontario.
K2G 6J5

613-228-6987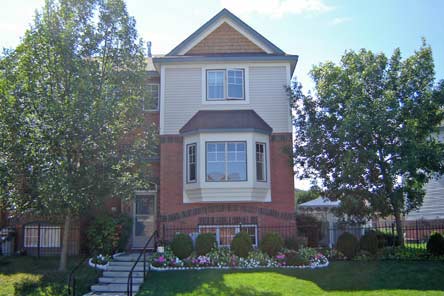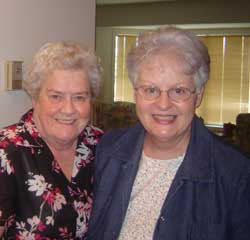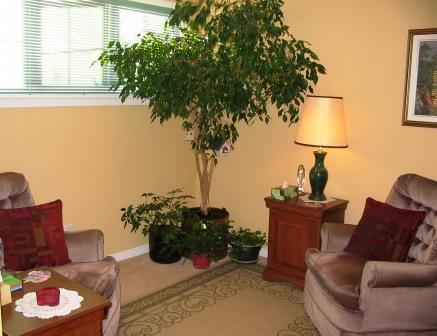 ---
The Upper Room Home of Prayer, founded originally in 1984 at 58 Primrose Avenue in downtown Ottawa moved to a beautiful new townhouse on Centrepointe Drive in 1998. Sisters Evelyn McGovern and Rosemary O'Toole have been welcoming spiritual seekers and retreatants to their home for some 35 years now.

Each day within our Home of Prayer our spirtual directors arrange to meet individually with their directees in a beautiful gentle setting. We have a wonderful well-stocked library of spiritual books which we are happy to share with our companions on the journey.
Over the years, Sister Rosemary has trained and guided the formation of the discernment gifts within this community of Spiritual Directors. We are so grateful to the many homes and parishes that have welcomed us to serve ... and now we are ... "circling the city with LOVE."
We now have a few active spiritual directors within this Diocesan Region (Centre/West Ottawa) and they wish to offer their spiritual gifts to build up the Body of Christ.
---
During the Covid-19 pandemic,
we are offering daily on-going spiritual direction visits
by Zoom or phone.
---