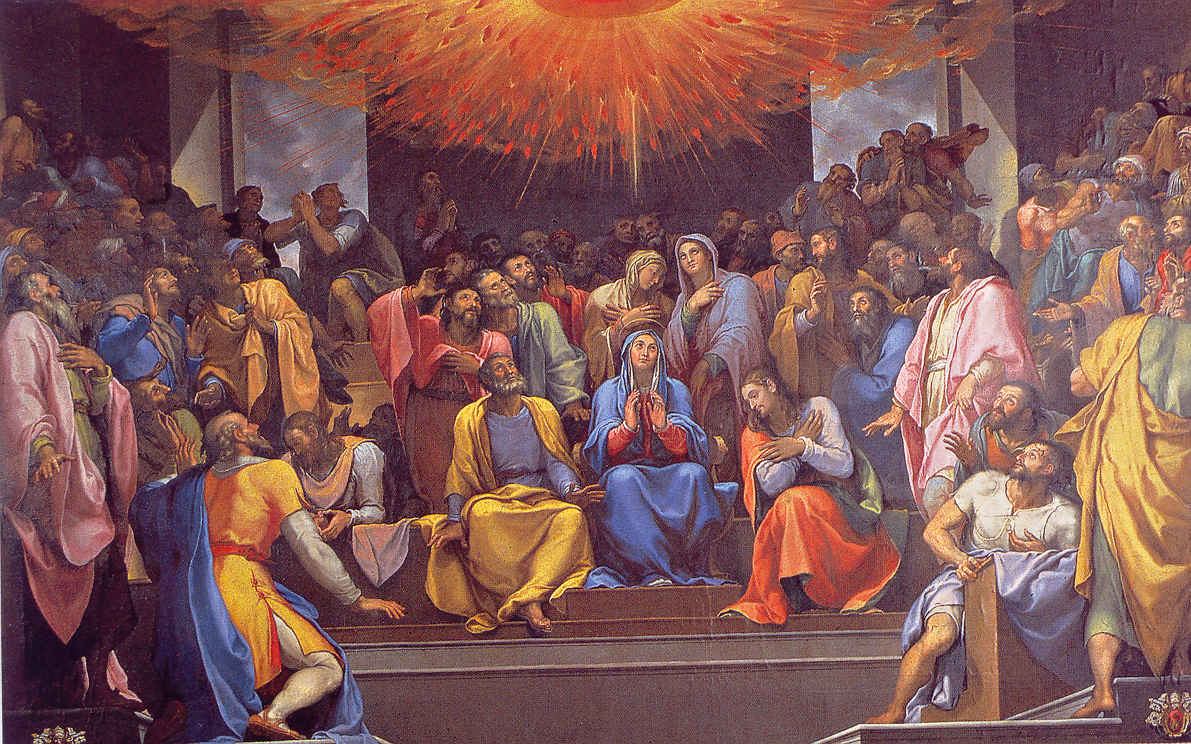 The Last Supper and Pentecost both happened in The Upper Room in the Holy City of Jerusalem, Israel. In the days of the early Church, 'The Upper Room' was the gathering place for spiritual instruction in The Way. Followers of Jesus would met there regularly to pray and ponder and share their stories of faith and mission. It was 'home' for friends and newcomers to be nurtured and enlivened as they experienced the 'Life-Love energy' of the Spirit in this sacred place.
Since 1984 in Ottawa, Canada: From the beginning of our ministry here in Ottawa, seekers and pilgrims on the journey of life have been gathering regularly with each other at our Upper Room Home of Prayer. Sometimes we come for a one-on-one spiritual direction visit. Sometimes, we gather as a small group or as a community to pray, to study a spirituality course or just to celebrate and share hearts. Always - it seems - our hearts burn with the fire of love. Yes, sacred the places we gather!
SINCE 1984, we have been offering spirituality series at our Home of Prayer, the Lay School of Theology and/or at some Ottawa parishes.
Sr. Rosemary and some of our spiritual directors can upon request - and availability - offer you some of our core programs and/or a retreat day.
Our Upper Room School of Prayer offers core programs in spirituality:
WE NOW HAVE 8 BOOKS PUBLISHED IN THIS SERIES
ALL SUITABLE FOR RETREATS
OR SMALL GROUP SHARING
Please contact
This email address is being protected from spambots. You need JavaScript enabled to view it.
to discuss your needs.
---